We are happy to announce that we already have a Facebook page!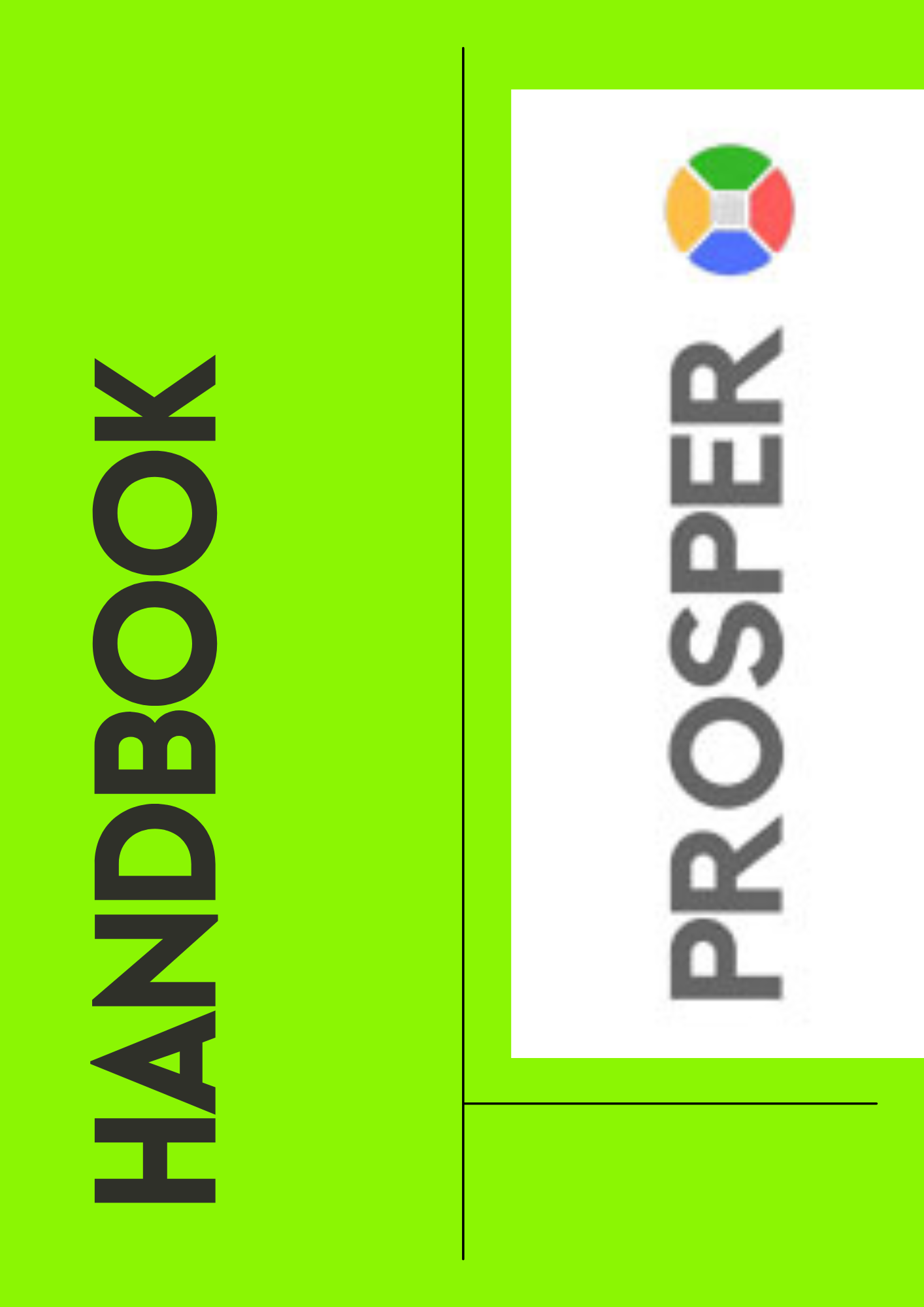 You can soon expect the Handbook for establishing meaningful partnerships with social enterprises and community actors - provides the overall framework for the cooperation that the PROSPER project is trying to develop between higher education, social entrepreneurship and projects based on service-learning. At the same time, it will define the necessary skill set for all participating actors (students, teachers, social enterprises, community) and guide the integration of local social issues into higher education curricula.
Naturally in teaser form, and when fully ready you will be able to download them from www.prosperproject.eu
Stay tuned fo more news!