The PROSPER project is moving forward!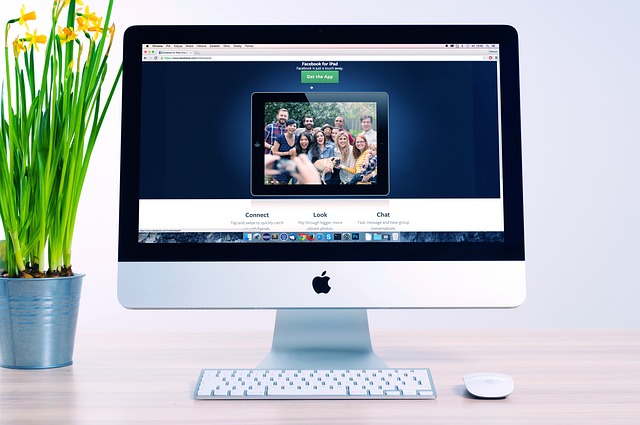 At the moment we are working mainly on PROSPER social entrepreneurship online platform.
Τhis output aims to design, develop, launch and test a user-friendly and interactive platform aiming to support university teachers from diverse fields of study on applying social entrepreneurship into their courses. The PROSPER online platform will also facilitate students' learning through collaboration, knowledge and experience sharing as educators, students and social entrepreneurs will be invited to share and exchange their experiences and learning resources during the implementation of the gamified blended course and the service-learning projects.
The platform will include the following elements:
• inspiring good practices and learning activities by field of study, country and type of learning materials (e.g. extracurricular activities, articles, service-learning projects, storytelling videos, reflection summaries, etc) from teachers and universities that have already embedded social entrepreneurial practices into their classroom.
• online channels of communication (spaces for comments, forums, etc) enabling the interaction between teachers, students and social entrepreneurs that will enable the co-creation of learning resources and methodologies for identifying solutions to societal problems
• a dedicated space listing all social enterprises and community stakeholders interested in participating in the service-learning activities
• adaptation and replication materials that will contribute to the project's dissemination and sustainability strategy whereby any university, teacher or social enterprise will be able to find materials, guides and information for adopting the PROSPER educational program.
Stay tuned for more news!